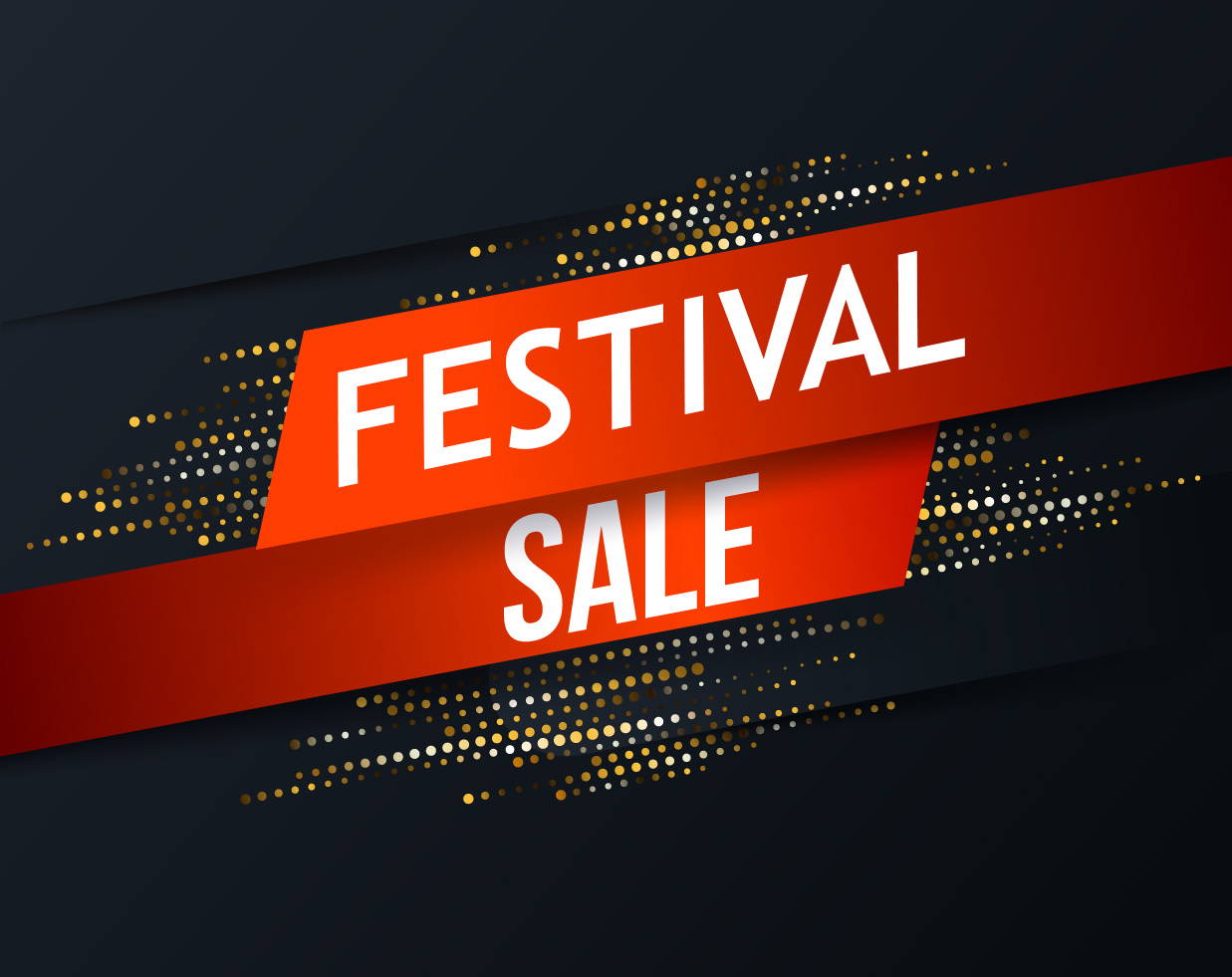 Flat 10% Off on the final checkout amount. Use coupon code 'SPRING' at checkout. Limited period offer. Terms & Conditions Apply.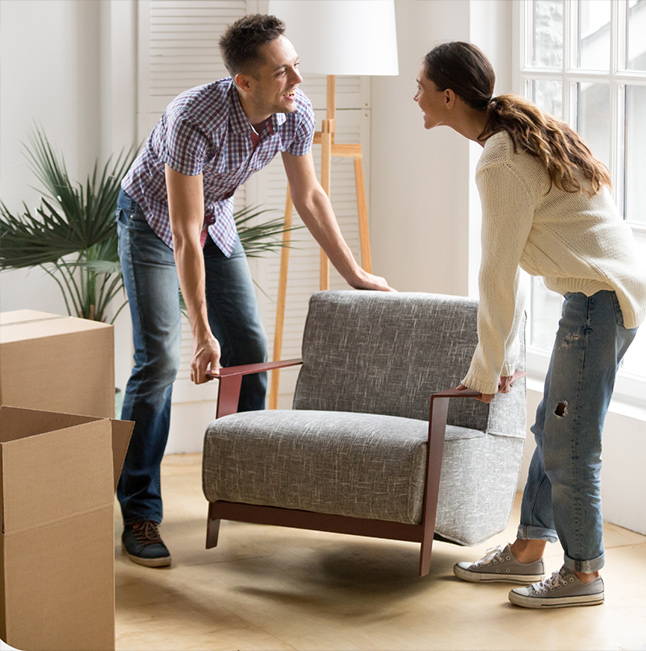 Bulk, Projects & B2B Purchase
If you are looking at furnishing the entire apartment, home, hotel or a resort please get in touch with us at : hello@duraster.com for more details.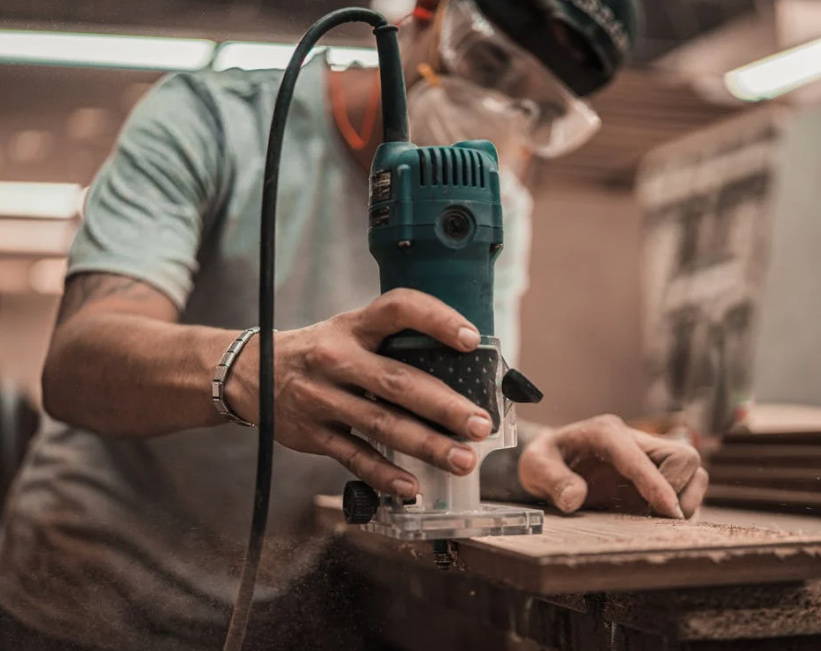 We understand that nobody understands your furniture requirements like you do, We at Duraster, offer design-to-manufacturing services for your needs. For free 1 to 1 consultation with our furniture expert please click here.